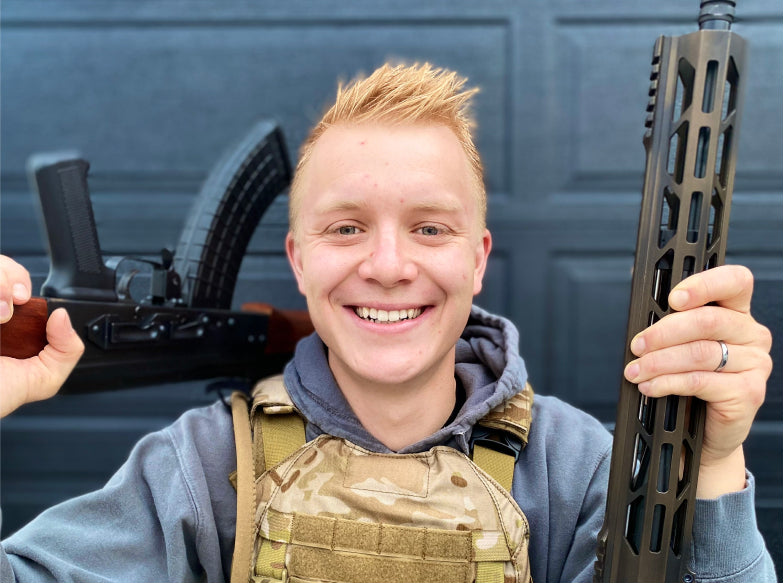 Dailin Schafer
civilian tactical
Dailin Schafer, aka Civilian Tactical loves the second amendment and does not take himself seriously. If you are looking for a fun fast paced place to learn and be entertained, his channel Civilian Tactical is the place for you.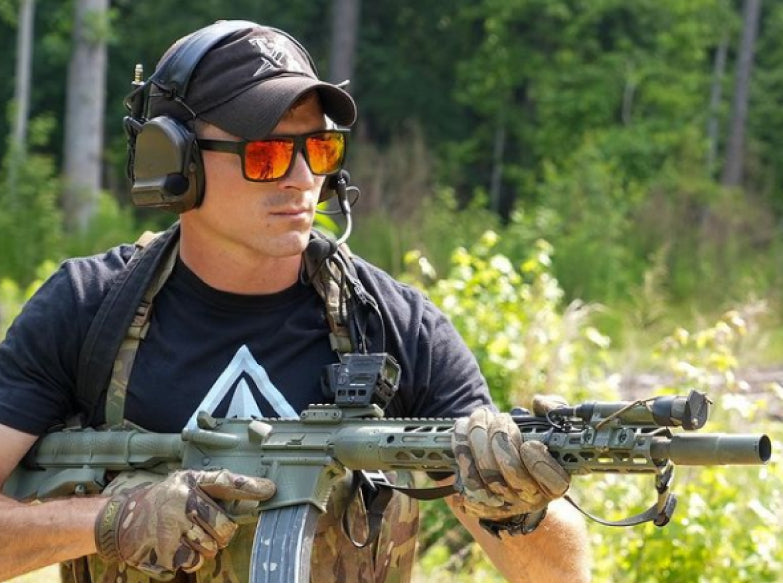 Nick Rhine
Blue Jean Operator
Nick Rhine is former 1/75 Ranger who enjoys guns, gear, fitness, MilSim, and the great outdoors. Trying to apply what he learned from the Military in his current civilian life, as well as provide some insight from his past experiences to the larger tactical community.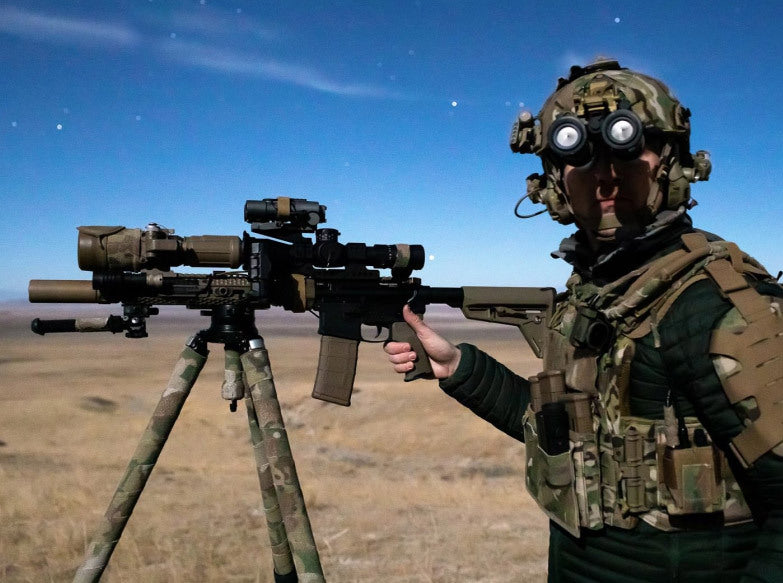 Chris Van Loan
Chris is an outdoors and shooting sports enthusiast and works as a Producer and Photographer at Van Loan Photo focusing on military, police, and outdoors sporting brands. Chris opened Van Loan Photo after founding and selling a successful wilderness guiding and training company to continue to pursue and blend his love of the outdoors, and high end technical equipment.